Information & Communication Technology
SUPARCO has developed and implemented various ICT solutions (Software and Networks) for business automation, growth, predictive and business analytics.
Tele Education
Tele Education Application is committed to provide remote educational solution. We build the bridges to cross the digital divide, equalize educational opportunities and help to improve teaching quality.
Features:
Suits multiple teaching scenarios
Live Streaming (Online Class)
Recorded Lecture (Video on Demand)
Interactive Whiteboard
Teacher & Student Live Video
Content Management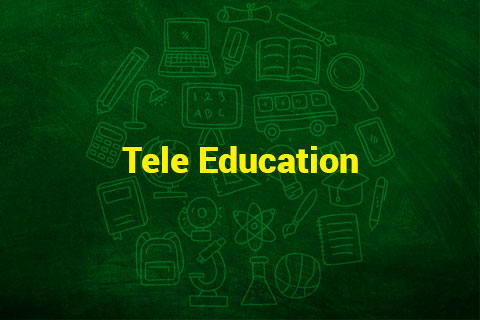 Enterprise Application Suite
A well-developed & customized suite designed for all E-solutions. Strategically long term plans with unlimited productivity and cost effective operations. Hassle free in time transactions. Focused on delivering accurate information in real-time. A successful web presence brings along the right mix of strategy, wonderful reflection of business practices and to convey message to the visitor.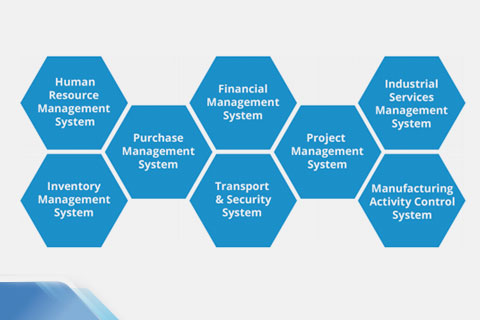 Attendance Management System
The biometric attendance management system is designed to facilitate the HR attendance requirements of an organization. The solution has the capability to be implemented on a given limited domain as well as expanded upon a very large scope that could include solutions like monitoring & access control of important assets & tracking or restricting the movement of a person or equipment. The system is fully integrated with leave, overtime and performance management system.
Features:
Flexible Time and attendance Management as per User need
Absence Reporting
Leave and Overtime Management
Minimize labor compliance risk & integrated with Payroll Module
Current and previous years' records are available in an instant
Generates customized reports including
– Daily, weekly and monthly attendance
– Individual or Grouped, location wise
Installation, Maintenance and Data Security are taken care of by our technical team
GPRS + RFID Access Control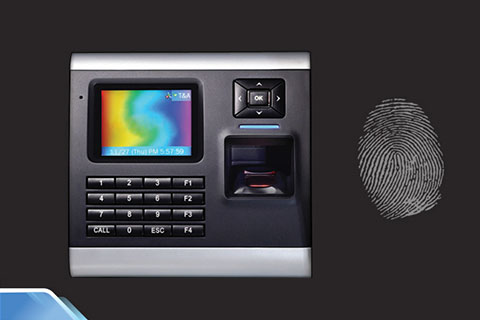 File Tracking System (FTS)
A barcode based File Tracking System that automates the process of file initiating, marking and tracking to know the chain of custody and actions taken. Comprehensive searching capability is available for the users to search files by keywords and other criteria. It comes with a web based dashboard that allows higher officials to view summarized information on single page so that they can track and timely respond.
Features:
File registration
File merging
Letter & other documents attachments
File movement
Searching with multiple criteria
Integration with central registry system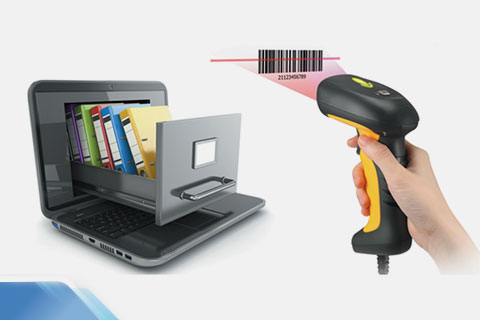 e-Minute Sheet
e-Minute Sheet digitized organizational minute sheet process of filing system.
Features:
Automated minute formatting in standard format with:

Para Numbering
Flag / Annex Numbering
Recorded Signature with date
Classification of Minute
Draft Minute for Revision

Attachment of supporting documents/service proformae / demands in pdf format
Centralized processing/management of minute sheets with lateral / vertical marking
Real time visibility to concerned user in marking channel, about performed actions on the processed minute
Unseen minute in inbox highlighted with 'Bold' text
Searching of initiated/processed minute etc
Archive of closed minutes